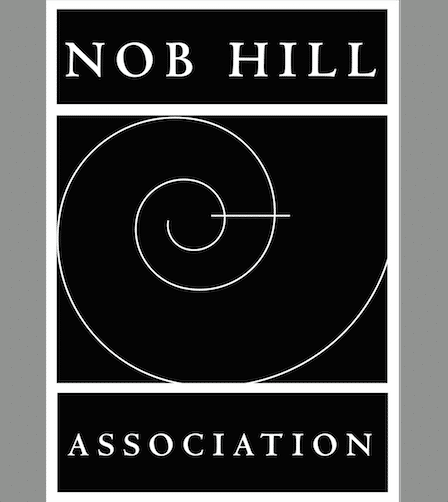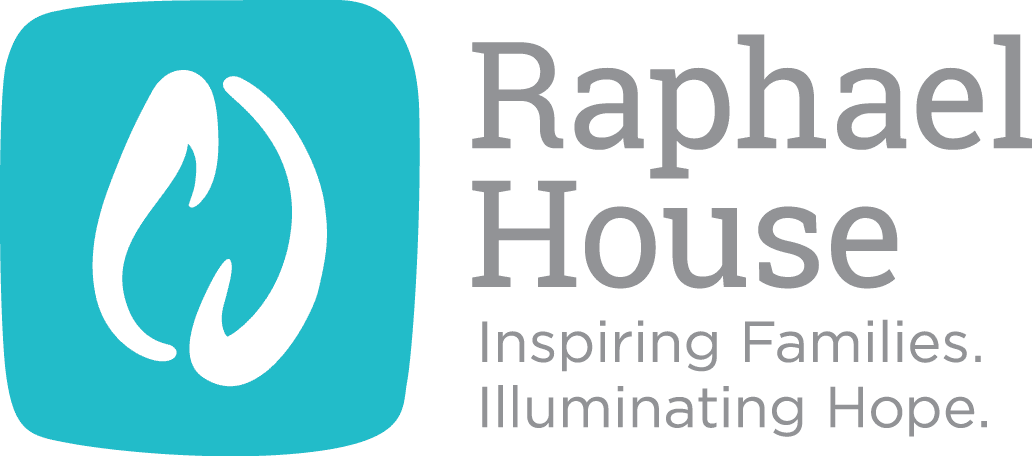 Donate to NHA's charitable partner – Raphael House
Nob Hill Association and Foundation fundraising initiative supports non-profit institutions that provide assistance to families in the Nob Hill neighborhood and elsewhere in the City.
We have partnered with Raphael House, the largest private shelter for homeless families. In operation since 1971, Raphael House is also one of the most successful, with 85% of families who take shelter there achieving stable housing.  In 2021, NHA gave $17,000 to Raphael House at our annual tree lighting ceremony and we hope to exceed that goal this 2022.
To make a donation, you can pay with credit card below or mail a check to the NHA office.
The Nob Hill Foundation, a tax-exempt foundation operating under Section 501(c)(3) of the Internal Revenue Code, is accepting donations now, and will apply any donations we receive in a manner consistent with Section 501(c)(3).