Huntington Park
Your membership and donations help to support the maintenance of Huntington Park, including restoration of the fountain, new playground equipment, improved lighting, and more.
What We Do
Dedicated to strengthening our neighborhood through community, we are a non-profit association preserving the Nob Hill neighborhood and restoring Huntington Park.
Local Businesses
Support our Nob Hill Association neighborhood buiness members. Many of our business members offer discounts or promotions to NHA members when they show a valid membership card.
Support Nob Hill Businesses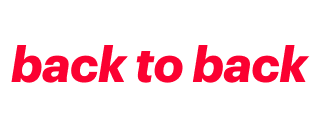 Back to Back
1257 Taylor Street 94108 | 415.795.3403
Visit Website
|
info@backtobacksf.com
Back to Back is a vinyl-spinning wine bar located in Nob Hill, serving new and old world wines along with wood fired pizzas and small plates.