Huntington Park
Your membership and donations help to support the maintenance of Huntington Park, including restoration of the fountain, new playground equipment, improved lighting, and more.
What We Do
Dedicated to strengthening our neighborhood through community, we are a non-profit association preserving the Nob Hill neighborhood and restoring Huntington Park.
Local Businesses
Support our Nob Hill Association neighborhood buiness members. Many of our business members offer discounts or promotions to NHA members when they show a valid membership card.
Support Nob Hill Businesses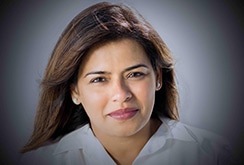 Fatema Udaipurwala, Financial Advisor, California License #0M12978
425 Market Street, Suite 1600 | 415-393-6022
Visit Website
|
fudaipurwala@ft.newyorklife.com
Every client is unique, so together we can develop a personalized approach that meets today's needs and tomorrow's as well.
California License # 0M12978
[Member Discount Available]
Complimentary evaluations on Life Insurance and Retirement savings offered